about us
Today MM Foods & Bevarges is synonymous with commitment to quality and high degree of professionalism and use of state of the art technique in the manufacture of Idiyappam.We provide variety of Idiyappams such as, White Rice Idiyappam, Red Rice Idiyappam, Ragi Idiyappam,Kuthiraivali Idiyappam.
The Quality of the concern speaks volumes about us hygine and service rendered by the organisation and the trust and reliability that the customers have reposed. We are certain that our customer service standards can create your one stay an experience to remember for ever. we believe long term realtionship with our customers and it's their repeated visits that have earned us as tag of Best Business in Chennai
Our Other Dishes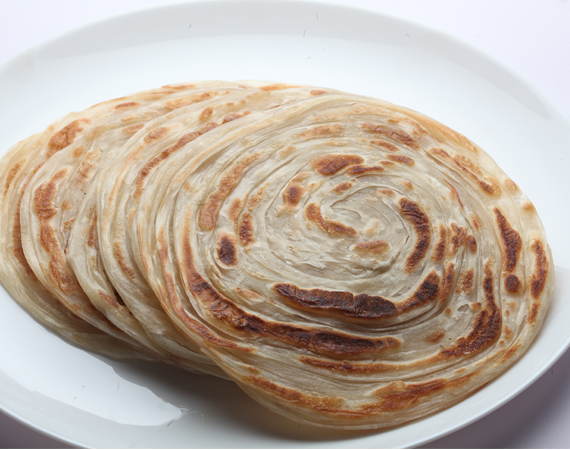 Parotta
Parotta is a popular evening meal it itself at many a home. Be it adults or children, everybody loves gorging on parottas.Every family has a favourite paraotta stall among the many in their neighbour hood.
Parotta is a layered flatbread made from maida flour, from the culinary tradition of southern India, especially in Tamil Nadu and Kerala.
Usually, parottas are eaten with vegetable kuruma or chicken, mutton or beef saalna.Chilli parotta and kothu parotta are prepared using parottas. Maida is kneaded using egg, oil or ghee, and water. The dough is beaten into thin layers and then formed into a round ball.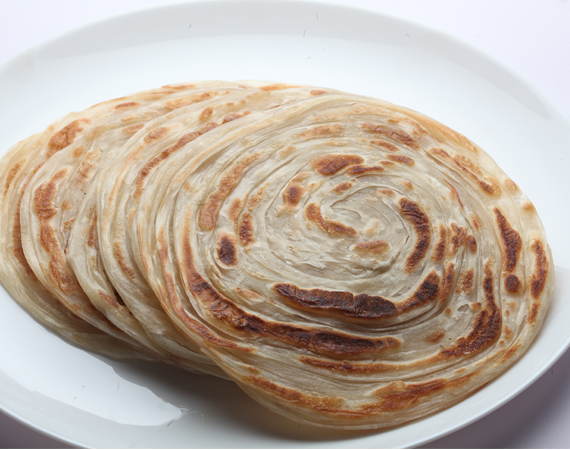 Wheat Parotta
If you reside in india you must have sure had parottas or paratha. Most fast foods and Indian restaurants can ne'er be complete without a parotta recipe on their menu. My memories over parotta have been with egg curry.
Parotta on alternative|the opposite} hand is a stratified flat bread and is served along with yet another popular side-dish known as Saalna (recipe for some other day). usually made with general flour or Maida, it's high in calorie content with all the oil used in making and cooking Parotta. Inspite of its calorie content, you'll be able to see plenty of individuals heartily eating Parottas after Parotta (pronounced more like Broota or Prooota in Chennai slang).
book your Order
Have a Query about our dishes?
Sign up for our mailing list to get latest updates and offers.