Little Millet Idiyappam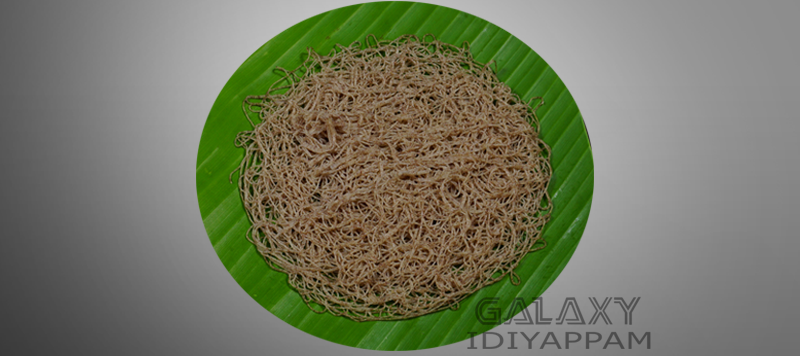 Seems like every household is trying out different recipes using millets. My family is not an exception. But my family has been using these millets since a generation and I remember as a kid I had eaten kuthuraivali rice at my maternal grandma's house that had been harvested from her field.
Thanks to the organic revolution which made its entry by showcasing the health benefits of various grains over the modern food ingredients.
It is generally served breakfast or dinner together with

avial, spicy curry either made of mixed vegetables, egg, fish or stews made with either meat or chicken curry and coconut chutney.
Idiyappam is also served with sweetened coconut milk in the Malabar region of Kerala. This is not usually served for lunch.
Generally, Millets tend to dry quickly after it gets cooked, I suggest to consume any millet recipe, immediately after cooking it.
Provide energy(Great Source of Energy).
Promote muscle growth.
Treat and prevent gastrointestinal distress.
Cholesterol Free.