Barnyard Millet Idiyappam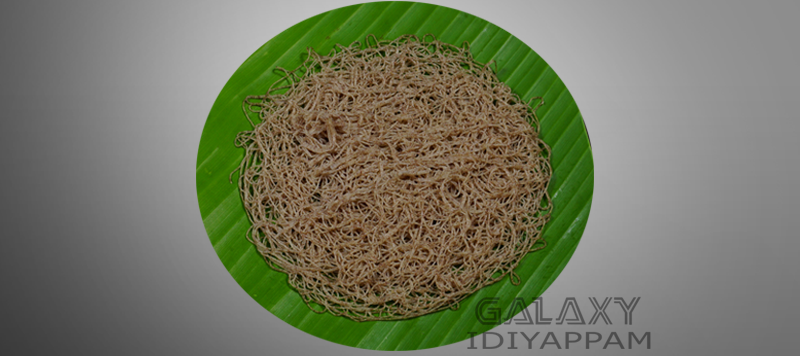 Barnyard Millet Idiyappam..Idiyappam made with homemade barnyard millet(குதிரைவாலி) flour..Very tasty and healthy obviously because of the millets..You could feel only little changes in the taste when compared to the rice flour idiyappam
Since I made this with leftover millets, I made the idiyapam in a very small quantity enough for jus a plate of serving..Anyways it was worth trying..
It is generally served breakfast or dinner together with

avial, spicy curry either made of mixed vegetables, egg, fish or stews made with either meat or chicken curry and coconut chutney.
Idiyappam is also served with sweetened coconut milk in the Malabar region of Kerala. This is not usually served for lunch.
You can replace kuthiraivali with any millet variety like samai / thinai or varagu.I had kuthiraivali in hand so wanted to use that up but am planning to try sweet idiyappam with other millets, will sure post them soon.
Provide energy(Great Source of Energy).
Promote muscle growth.
Treat and prevent gastrointestinal distress.
Cholesterol Free.